Committed to Helping Each Individual Customer
Look Construction LLC is the areas' premier contractor and real estate solutions company. We have extensive knowledge of the business, a vast network of resources, and years of expertise.  All of this allows us to assist both homeowners and the community with all of their construction needs. We take pride in our well-earned reputation for working one-on-one with each customer to handle their construction needs.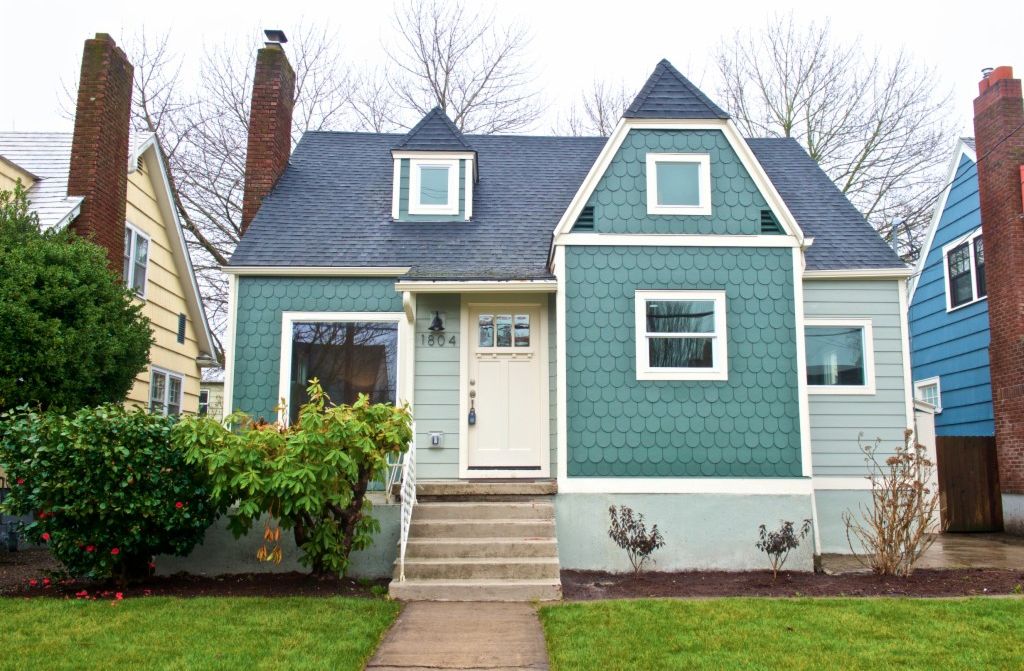 In addition to building brand new homes, we renovate and completely re-develop a large number of single family and multi-family properties throughout the community.  Look Construction is also able to offer financial assistance plans in order to help qualified homeowners achieve their dream home. Our mission is to rejuvenate neighborhoods and increase the standard of living by making improvements in the quality of housing available to homeowners and renters. Call us today and let's see how we can work together!
New Construction Contractor

Environmental or Structural Problems

Water and Fire Damage Repair
Vacant Properties & Houses in Disrepair

Over-leveraged Properties

First Time Home Buyer Programs
Bank Owned Property & REO's

Selling Property without Realtor Commissions
Whether you are dreaming of becoming a first time home buyer or looking to upgrade your current home, we are here to help you! Look Construction LLC is truly committed to helping each individual customer. We focus on fast response times, the integrity and knowledge of our staff, and over-delivering on customer service. By putting our customer's needs first, we can help you build your dream home!